Velux Electric Conversion kit for GGL/GGU windows 2014 onwards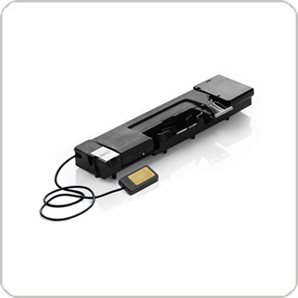 Electric conversion kit for new generation Velux windows GGL/GGU CK04 - UK10.
Convert standard Velux V22 (2014 onward) windows into full Integra operation with the KMX Special, only available through Loft Solutions. This package does not come a remote control, available separately, you can purchase the KLI 310/311 remote keypad, or the KLR 200 or go direct to the KIX 300 Velux Active kit.
Comes with Integra motor, Integra Transformer, mounting kit and rain sensor. Note this does not come with KUX 110 as in the KMG 100 instructions, the transformer slots in to the dedicated holder at the end of the motor.
Velux Electric Conversion kit for GGL/GGU windows 2014 onwards